Anti-Scratch Piano Paint Polymer Wall Decroation Thine Board (ASPPPB)
UV Marble Board, Anti-Scratch Board, Mirror Effect Marble Board, Interior Decoration Board,upholstered headboard,upholstery dashboard, SPC board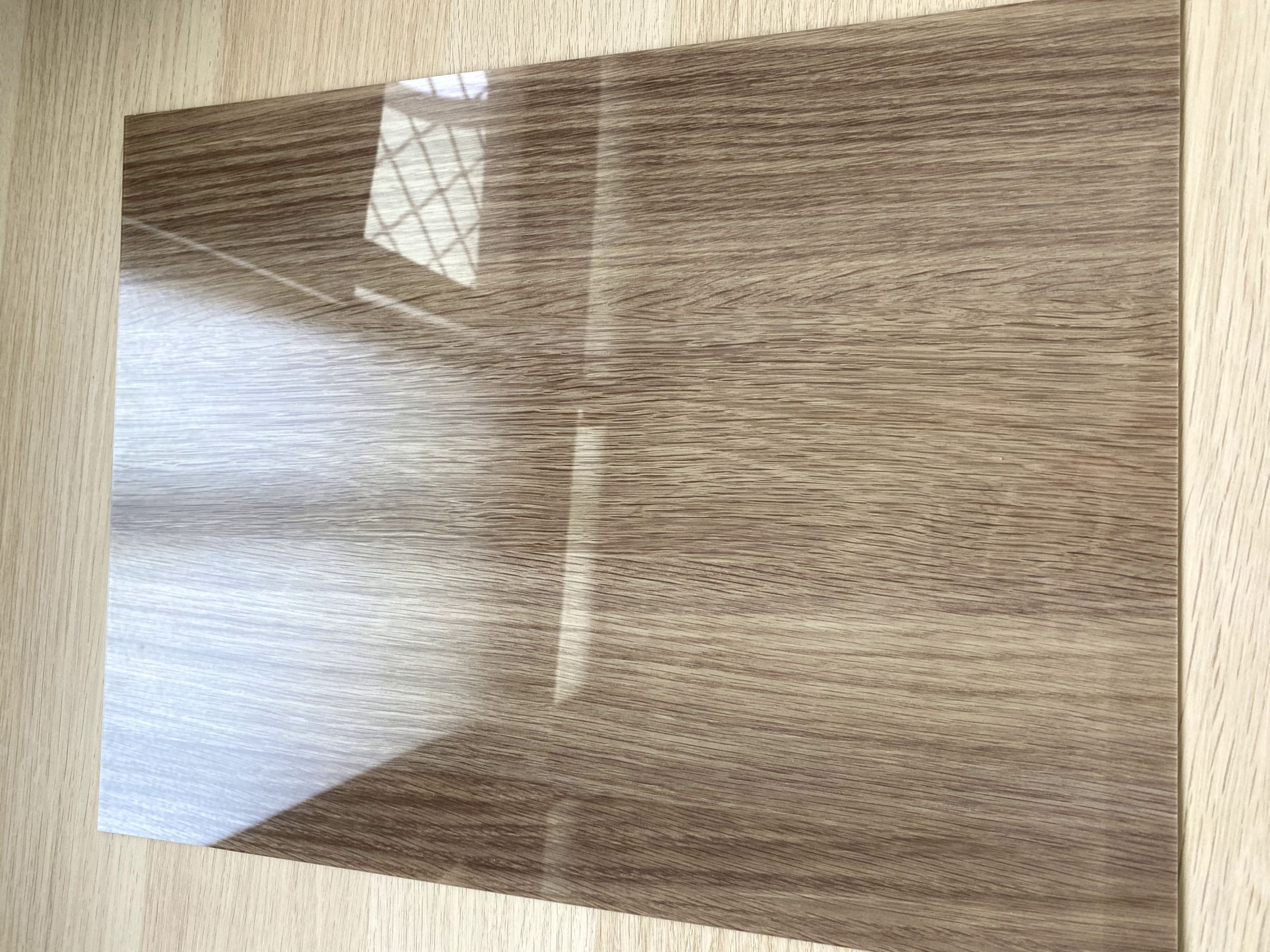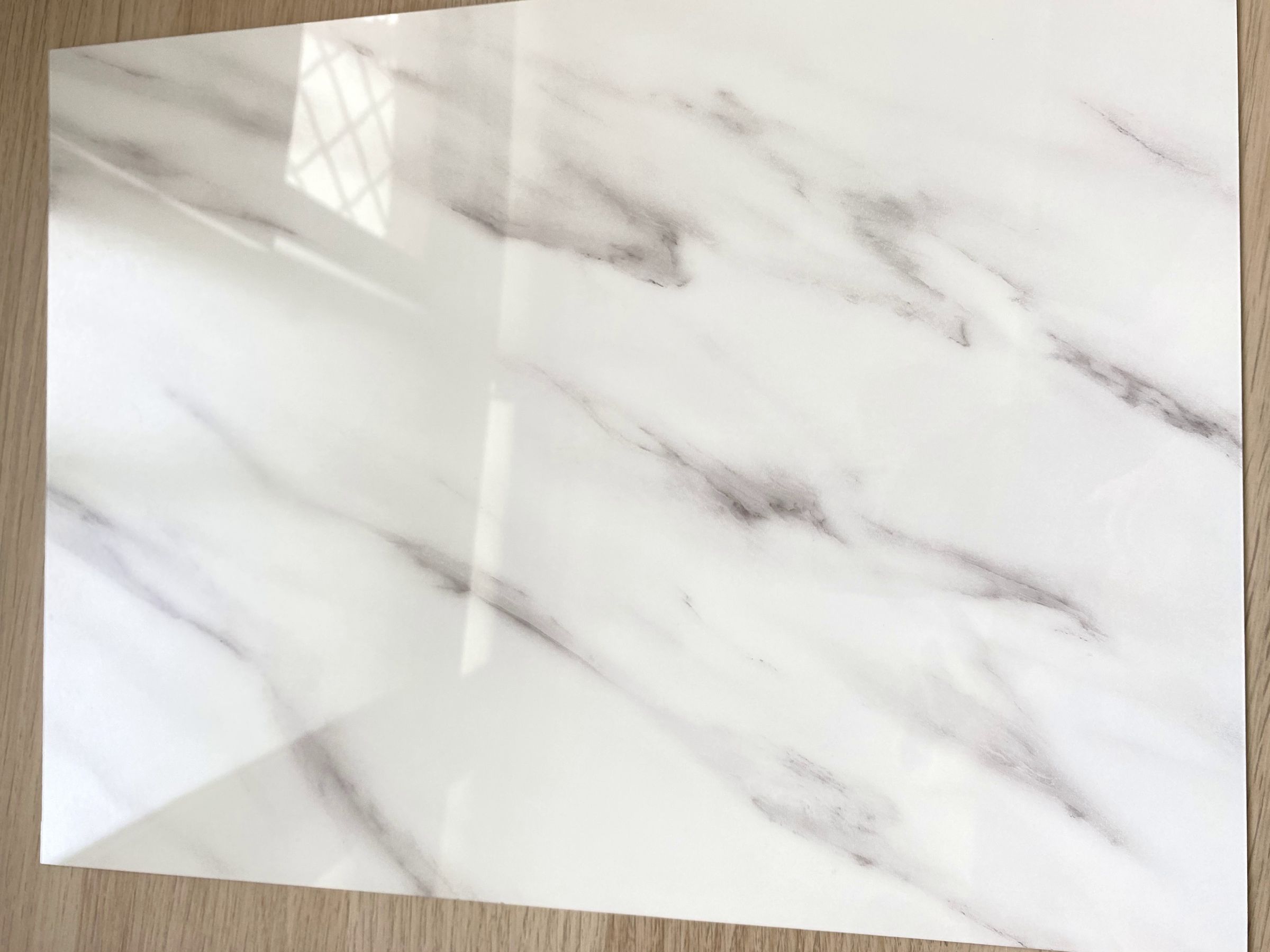 We use environmentally friendly PP light materials imported from Japan with wood grain and stone. Relying on the printing technology of Japanese craftsman level, the special formula in the surface of Taiwan LCD panel level can provide material characteristics with depth of field and completely mirror surface.
With the special top coating, we can provide excellent practical functions. Such as flame resistance, scratch resistance, stain resistance and mildew resistance.
Features
Scratch resistant gem coating
The addition of a rigid substance to the top layer provides for resistance against scratches from hard materials.
LCD Grade Inspection
Multi-point LCD panel grade quality control inspection, strictly control every inch. The brightness of the layout is average, without wavy lines and irregular reflections.
Stain resistant easy clean coating
The top layer containing a water and oil repelling substance prevents contamination (liquid) on the surface from spreading, eliminating any stain with a quick wipe.
Flexible and easy to process
Lightweight and bendable, it is more convenient to install. The bendable polymer material can be attached to the surface of the cylinder.
Specification
| | |
| --- | --- |
| 材料 Material | 高分子複合材料Polymer Materials |
| 尺寸 Demission | 1mm*121*242cm/pcs |
| 硬度 Hardness | 3H~4H |
| 防燄等級 Flameproof | 一級A grade |
| 應用 Application | 家具、櫥櫃、牆面、室內設計、店面裝修furniture, cabinets, wall panels, interior fittings, store fixtures |
| MSRP | USD $140/pcs, MOQ: 50pcs |
Photo Gallery

Related Products

---

Celadon Super Matt Decroaton Board is a 121cm*242cm*3mm board (20kg/pcs) with several industry-leading features. Made by SPC board(Stone & Plastic Composite), which means it is a moisture-proof, insect-proof, no formaldehyde, subsidence-proof level 1, small expansion rate. With our special super matt surface treatment, Celadon Super Matt Decroaton Board offers 3% glossness(printing paper has 5%) and provide us a silk alike taxture. In addition, all products on the market are very easy to get stuck the dirt in the matt pattern. We develop a smooth matte technology that makes the surface less prone to dirt. For the insatilation, unlike real stone board or wood board, it require very much labor hours without any extra on site processing. With our product, it can be complete within minutes. Finally, all our decoration board will go though optical, printing, demission stability. So, we are confident that all of our product can fulfill your demand.

---

---

Celadon Anti-scratch Mirror Effect Marble Board has the best anti-scratch and mirror like performance than any other on the market. The gloss and texture never fade away. With its special surface treatment, it can reach up to 3H hardness with an excellent glossy texture, we can finally no need to polish the surface frequently. Moreover, unlike the fragile marble, it has excellent chemical resistance ability, user can easily remove stains from the surface. If not, user apply any kind of detergent they like.The cutting age design also provide user very easy to install. Woodworking saw table or cutting machine plus universal glue or industrial grade double-sided tape can be complete the work. User can significantly reduce decorating costs, labor hour without losing original stone texture and quality. In fact, it is better than before.

---

---

Files Download

---
Press Release
New PPF Developing

Cutting Age PPF is Under Development, TPU PPF's performance with reasonable price.

Read More